Wonderful reviews we have received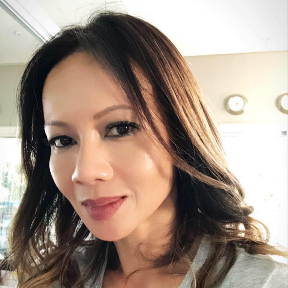 I can personally recommend Gerda Mouton. She is a real professional and was such a pleasure to deal with and her food is delicious!
Eed Sukonpongpao-Harbich
March 2021
Gerda was catering our wedding in Yzerfontein and it was perfection! The menus she suggested, based on our wish to have sea food, was amazing and creative. Our guests and us enjoyed everything! Gerda is very professional and she was on top of everything...
We had the pleasure of having Gerda and her team cater for us over 4 days and it was phenomenal! The quality of the meals was nothing short of spectacular - fresh , local produce, well thought out flavour palettes and gourmet presentations!
Loved all of Gerdas Harvey's boxes that I ordered whilst on a weekend get away at the wonderful Olive Tree Villa! So delicious, beautifully prepared and packaged! Thank you so much! Can't wait for my next
Karienya Kugalan Kasvalu
February 2021